Closed Halloween Night due to flooding.
Rescheduled for Nov. 3rd from 7:00-9:00 pm



DATES AND TIMES



Sept - Oct 2012
Days open are in white
S
M
T
W
T
F
S
23
24
25
26
27
28
29
30
1
2
3
4
5
6
7
8
9
10
11
12
13
14*
15
16
17
18
19
20
21
22
23
24
25†
26
27
28*
29
30
31Ψ
1
2
3ΨΨ

Hours
Ticket price
Ticket Price $15.00

Opening night September 29th 1/2 price night
- you can go in as many times as you want up till 10:00 pm

Not recommended for anyone under 12 years
Please call for group rates.
Mabels Fun House just for kids, FREE.
Ticket booth opens at
7:00 pm
Doors open at
7:30 pm
Last ticket sold at
10:00 pm
Notes

* Flashlight Tours, with NO actors
Oct 14th and 28th 730-9:00 pm

† OPEN Thursday Oct 25th 7:30-9:00 pm

Ψ Halloween Night
Closed due to flooding!

ΨΨ Nov 3rd - Open House Ghost Tour
7:00-9:00 pm ONLY 100 tickets sold

Updated 10/31/2012, dates and prices subject to change.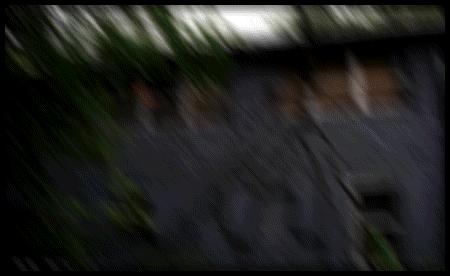 "A TERRIFYING HAUNT"
See what TERROR Mabel has in store for YOU!
16 Rooms of scares
Rain or Shine!
Hagerstown KOA Campground
11759 Snug Harbor Lane
Williamsport, MD 21795

FOR MORE INFO CALL
301-223-6663 or 301-223-7571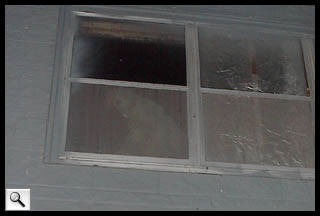 QUOTES
"The most haunted house I have ever experienced."

"This house holds more activity and more potential for extreme paranormal activity than the Myrtles."

"Having done research in this house for eight years now, I am sure it is far too haunted to be inhabited by any living humans, but scores of ghosts certainly are living there on a daily basis."

"the number of spirits passing through the vortex created by events and the natural geography of this house is nothing short of phenomenal"

- Dr. Chanda Wright, Supernatural Researcher, Metaphysicist and Paranormal Physcologist
National Ghost Hunters Society photos of Creekside Manor
Send us your quotes!
www.creeksidemanor.com
Copyright 2013 Creekside Manor | Maintained and hosted by
AMSTEC